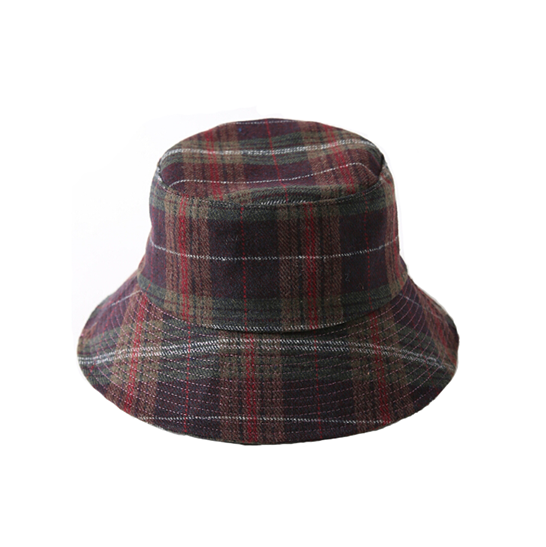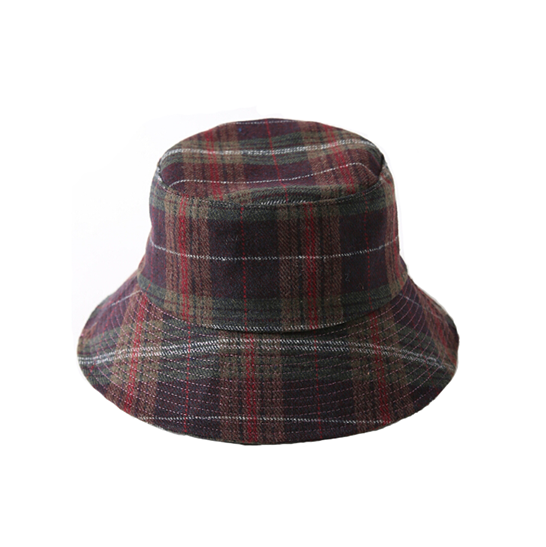 Warm Check Bucket Hat
MOQ : 300pcs/Colorway 
Lead Time : 40days 
Material :  Polyester 
More Information
Hangzhou Freestyle Accessories Company is one of a leading fashion accessories suppliers specializing in a broad range of cold weather and spring summer categories for ladies, men and kids. We have 15 years experiences of working with European and American customers in area of scarves, hats, gloves, shawls in knitted and woven, all kinds of fashion bags, sunglasses, belts, home and socks. Our showroom is updated with monthly new styles for customers' video meeting, all the products are displayed especially for buyers and designers' selection basing on their trends and requirements. No matter you are a customer from worldwide retailers, wholesalers, department store or supermarket, we can offer suitable product series to make your buying easily.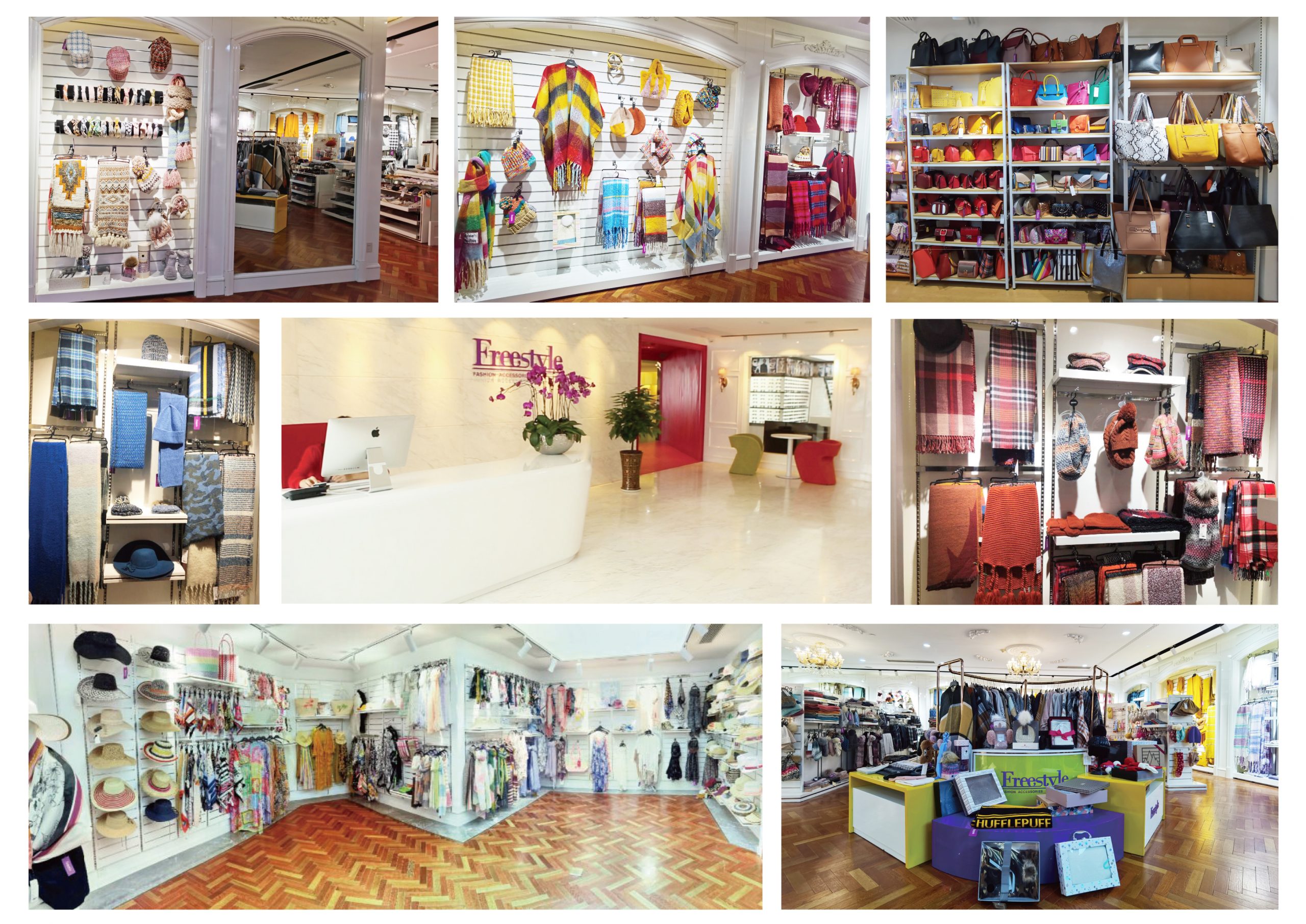 To meet a wide variety of products, a big production capacity and right time delivery for all the customers, we have been worked with more than 80 factories with good specialty of price, quality, delivery and management. Our factories keep strict sustainable policy, they are audited every year to be recorded in Sedex, BSCI, GRS, ZDHC etc.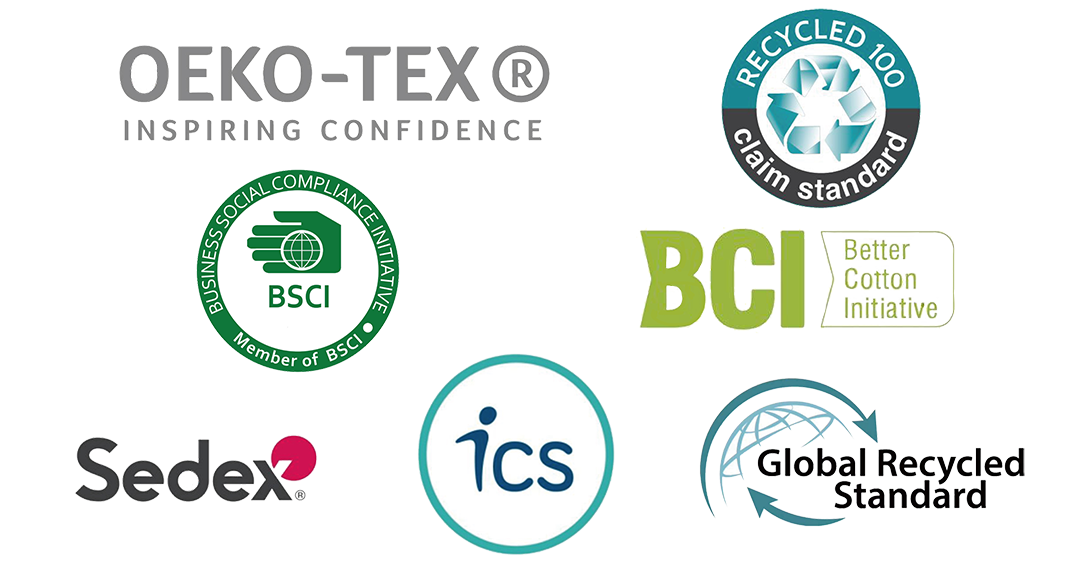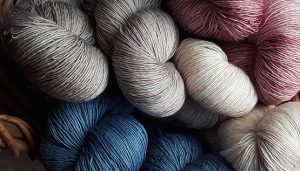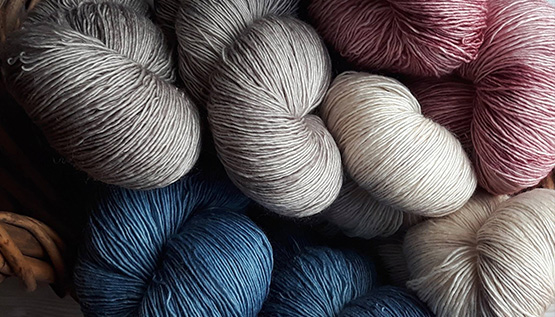 OEM&ODM
We travel to the most famous fashion capital in the world to discover the latest trends and translate them into highly commercial designs. This ODM part can meet the seasonal choices of many wholesale customers. We attach great importance to OEM services, using our fabric and printing knowledge and a wide range of suitable trims and fabrics to transform every customer's design table into a commercial product.
VARIETY OF NEW SAMPLES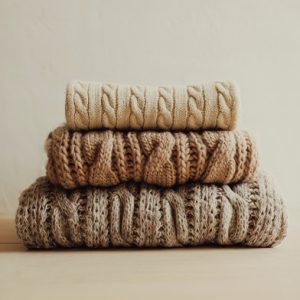 More than 15,000 new items /sku covering  scarves & shawls, headwears, bags &belts, home&socks, sunglasses every year, we developed 2000 new styles at least for each category basing on trends of materials and aspiration of styles to meet different customer's variety selection. And all of these samples can be offered freely.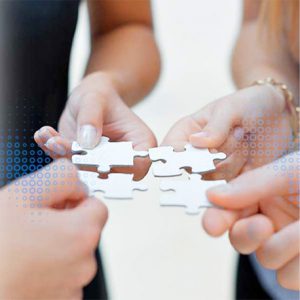 FLEXIBLE PRICE INFORMATION 
We offer prices to our customers with lots of flexibilities ,  not only for the different scale of quantity but also always provide cost-effective similar styles to make sure our customers have more choices facing budge limitation.  The demand of price transparency with cost breakdown also can be met.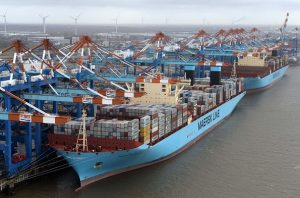 ON TIME DELIVERY
More than 80 cooperation factories enable us with a big production capability and right time delivery, also we always maintain critical path strictly to make sure order process status be controllable, if any step is later than scheduled plan , the adjacent steps must be brought forward to meet on-time delivery.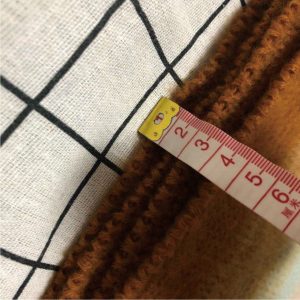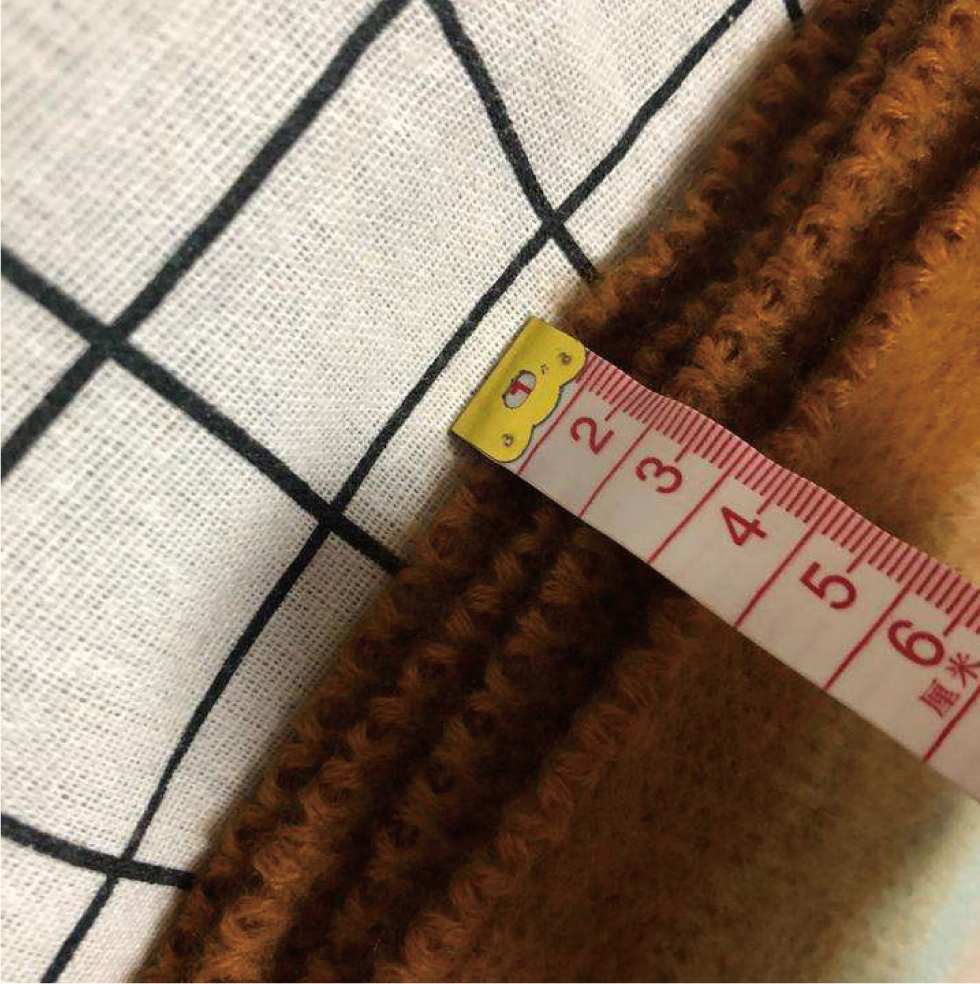 CONSISTENTLY QUALITY CONTROL
Our on-site quality control team move around factories all day to access our running orders, the risk assessment before bulk production is required for each order, and the feedback of color, size, technology, workmanship of on-line production is communicated quickly with our office, and each shipment can not be delivered without a serious final checking.
Comprehensive Marketing PROPOSAL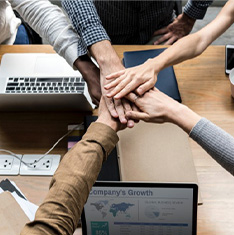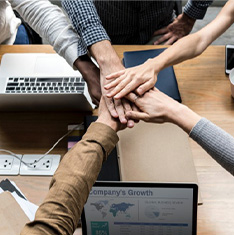 Basing on adequate marketing research and rational analysis about local market and competitors, we help customers who expand soft accessories as new category to set up feasible market strategy from aspects of selection of styles , selling price setting , best way of packing and displaying in the store etc.
Scarves/shawls, cold weather knitted fabrics, lightweight scarves, tailored and sewn hats, fashionable bags and sunglasses are our specialty categories.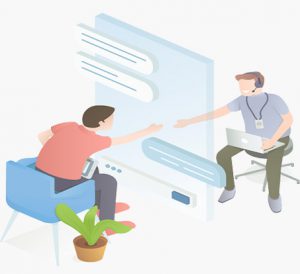 OFFICES BUILDING ASSISTANCE
We have rich experience of assisting European customers to set up Chinese offices , from business address selection and office decoration , recruiting suitable people ,salary payroll to daily workflow and operation .