"There is no planet B for we humans, we need to find a balance between our fashion needs and the planet's health."
          After witnessing various geological disasters and disasters caused by weather changes again and again, we are more and more aware that environmental protection is the responsibility of each of us.
          We do not just implement the customer's requirements for environmental protection, we actively and spontaneously do what we can for our own future . Freestyle Accessories is committed to adopting sustainable practices across the business help the planet's health and our next generation . We use the materials with function of recyclability and degradability as most as possible when develop each single product , we keep the transparency to all of our customers for the sustainability journey .

Not only do we care about the sustainability of our each single products, but their packaging including polybags , hangtags and lables even a string used on the products for displaying is also what we strive for .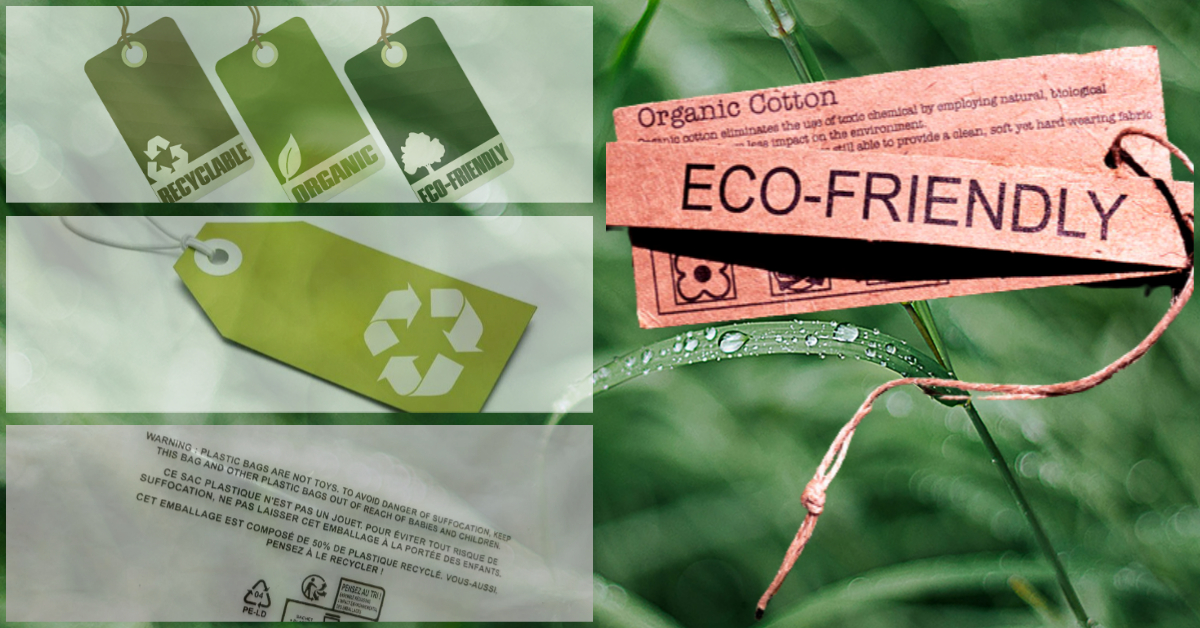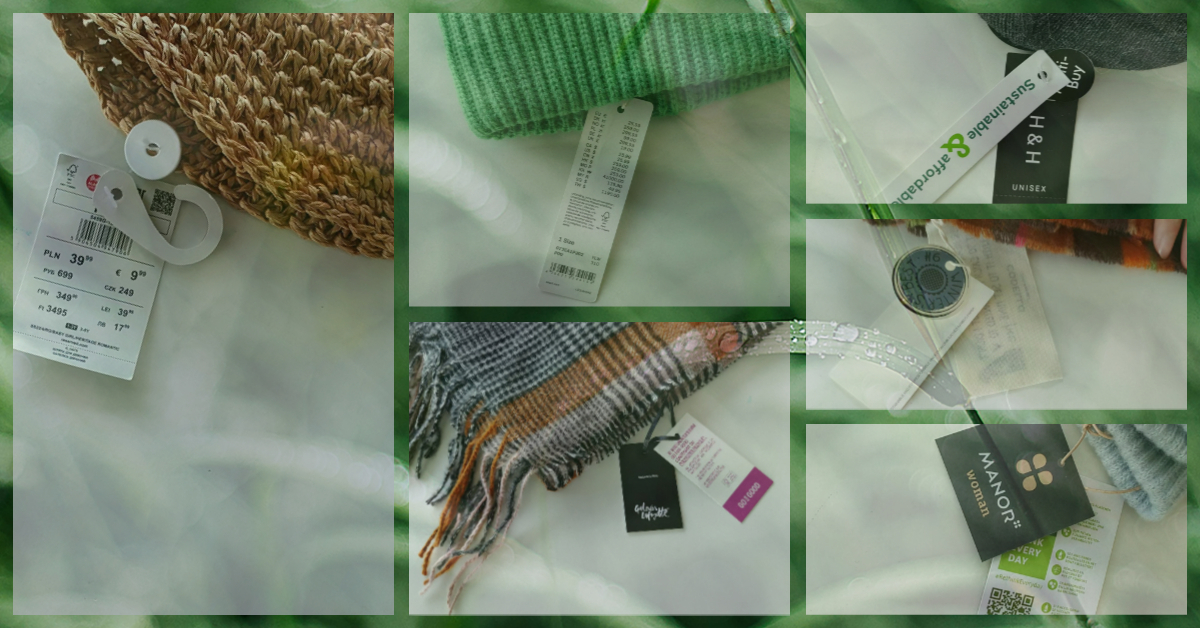 We and our factories are certificated by GRS , GOTS ,FSC and RWS We monitor the impact of wastewater on the environment by joining the system of HIGG and BEPI

                "It is today and together that we will build a better future."